1-1 session / 60 mins zoom meeting
If you would like to test our session, this will be perfect as a new student package. 
Also if you would like to brush up some knowledge or quickly go over a project you have been struggling over this session will be right for you.
1-1 or Group sessions /
4 (45 mins) zoom meetings
This a standard package where you can benefit from our group sessions (5 individuals max.). Students and clients will be free to sharpen their skills through exchange with peers and the instructor or benefit from the focused attention that working in small group allows.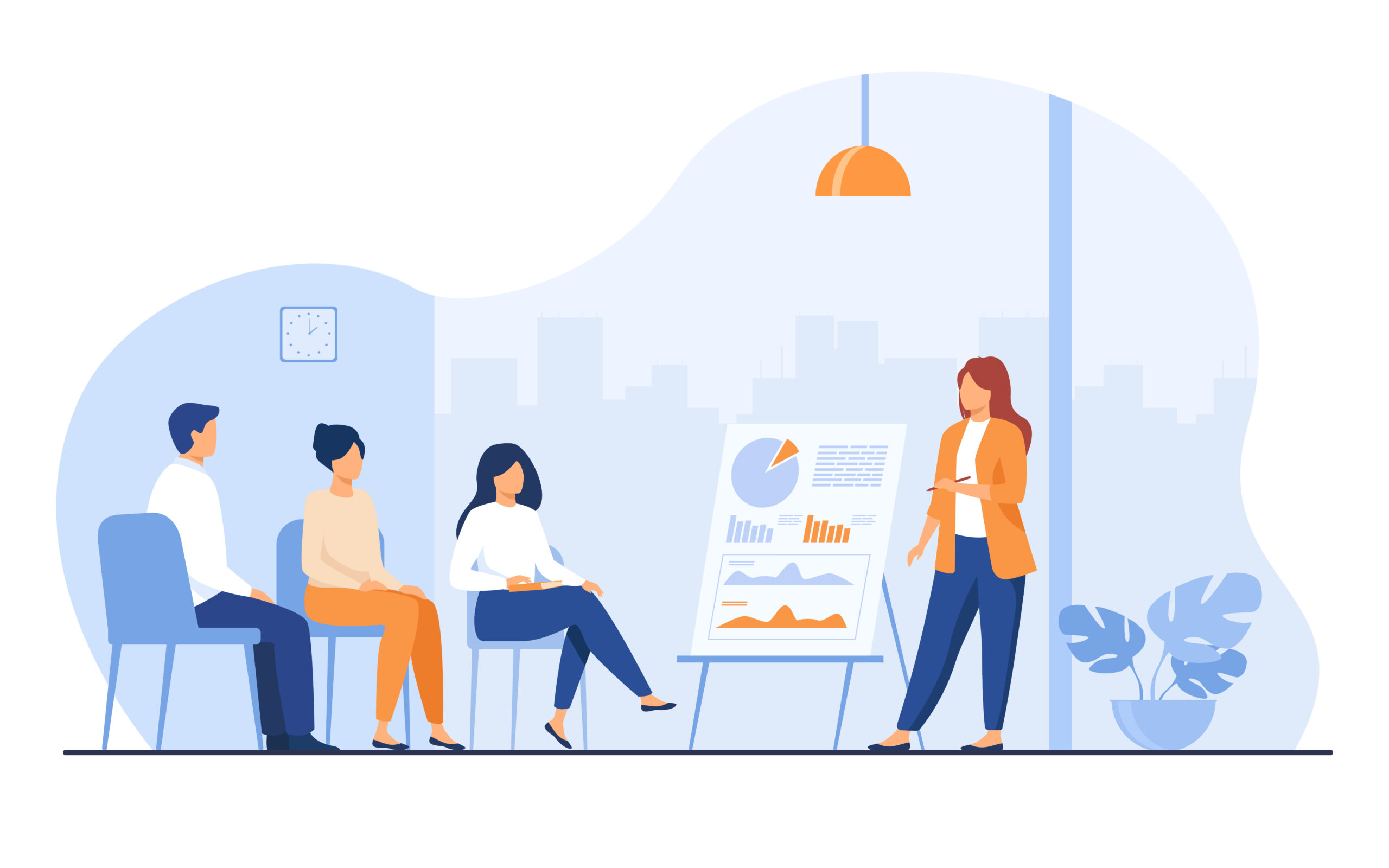 1-1 or Group sessions /
8 (45 mins) zoom meetings
With this premium package, students and clients (4 individual max.) will be able to benefit from focused attention or will be able to share ideas with peers.
This package will be valuable for those with long terms goals such as preparing for proficiency test, entrance exams or learning new programming technologies for example.
With years of experience in the education and tech sector, the founder's vision focuses on practicality. 
You will benefit from key materials, tips, test taking techniques as well as an emphasis on practical material and skills needed to make it to the next step.
At chrisprepteaching we are dedicated to the success of our clients and students. You will benefit from services tailored to your need!